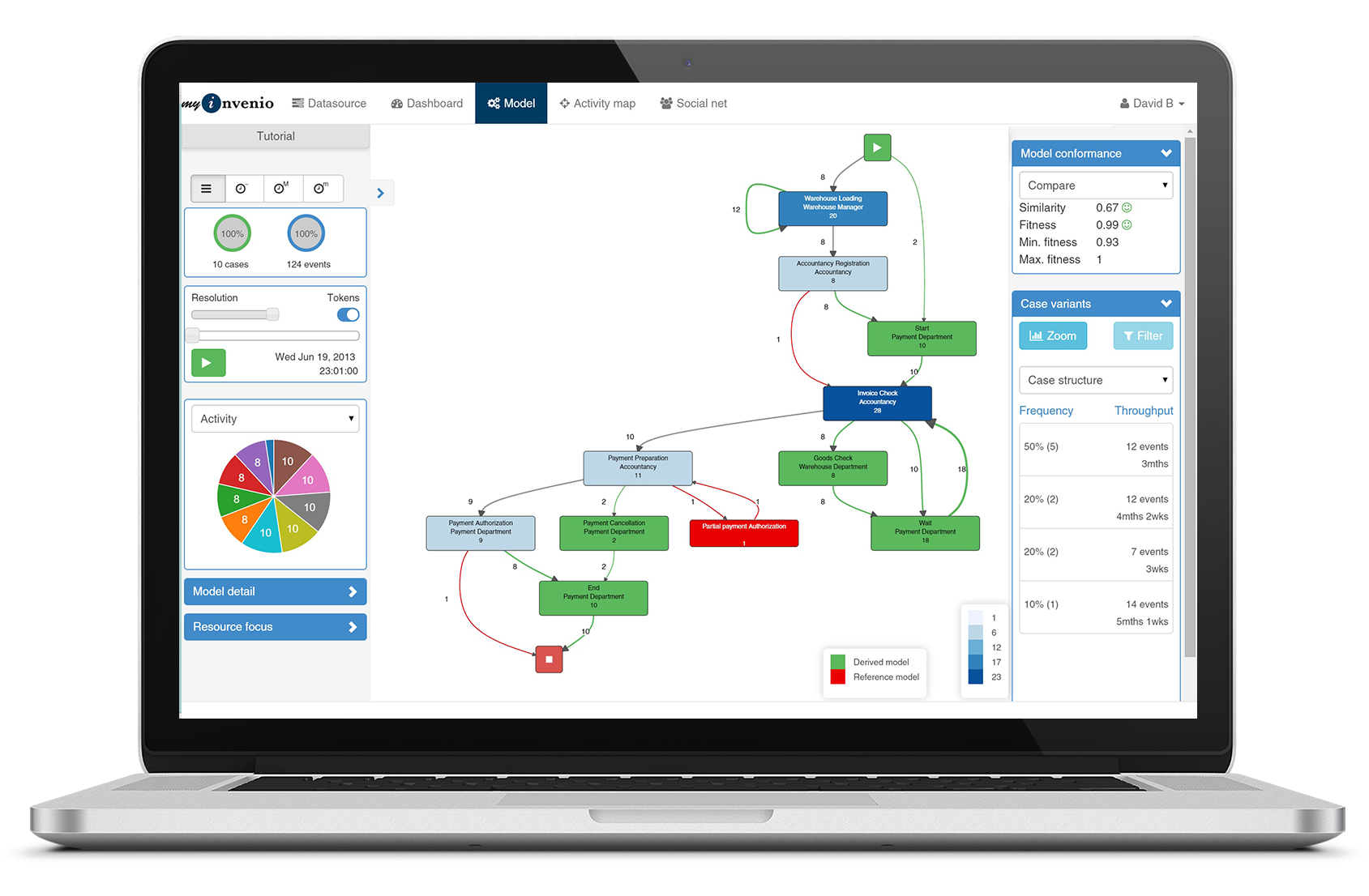 WE OPTIMIZE AND MONITOR PROCESSES
Process mining is the art of automatically mapping processes to understand where we can gain in efficiency.
WE AUTOMATE RECURRING TASKS
Automation is the art of creating virtual assistants that handle low value-added tasks.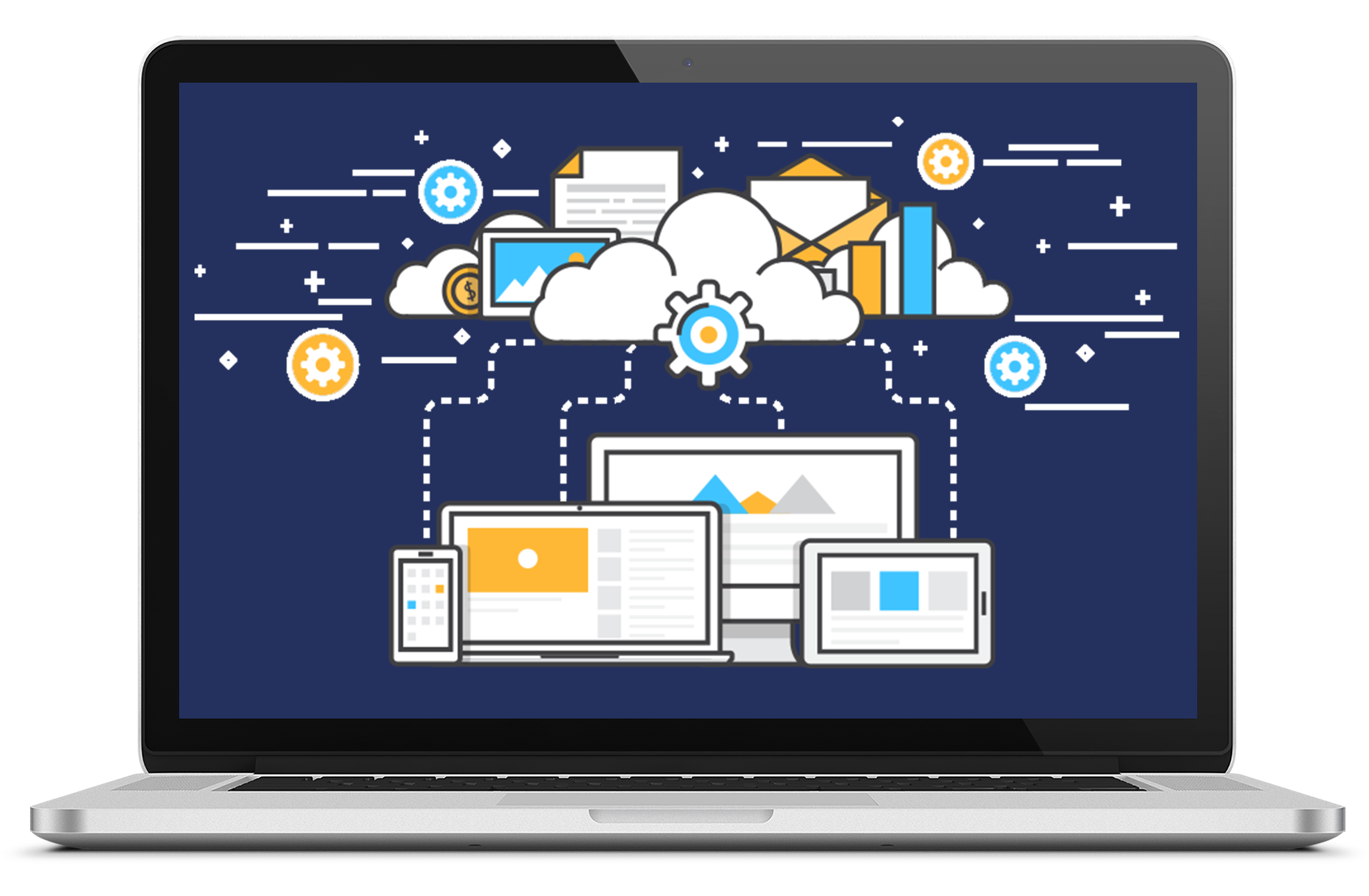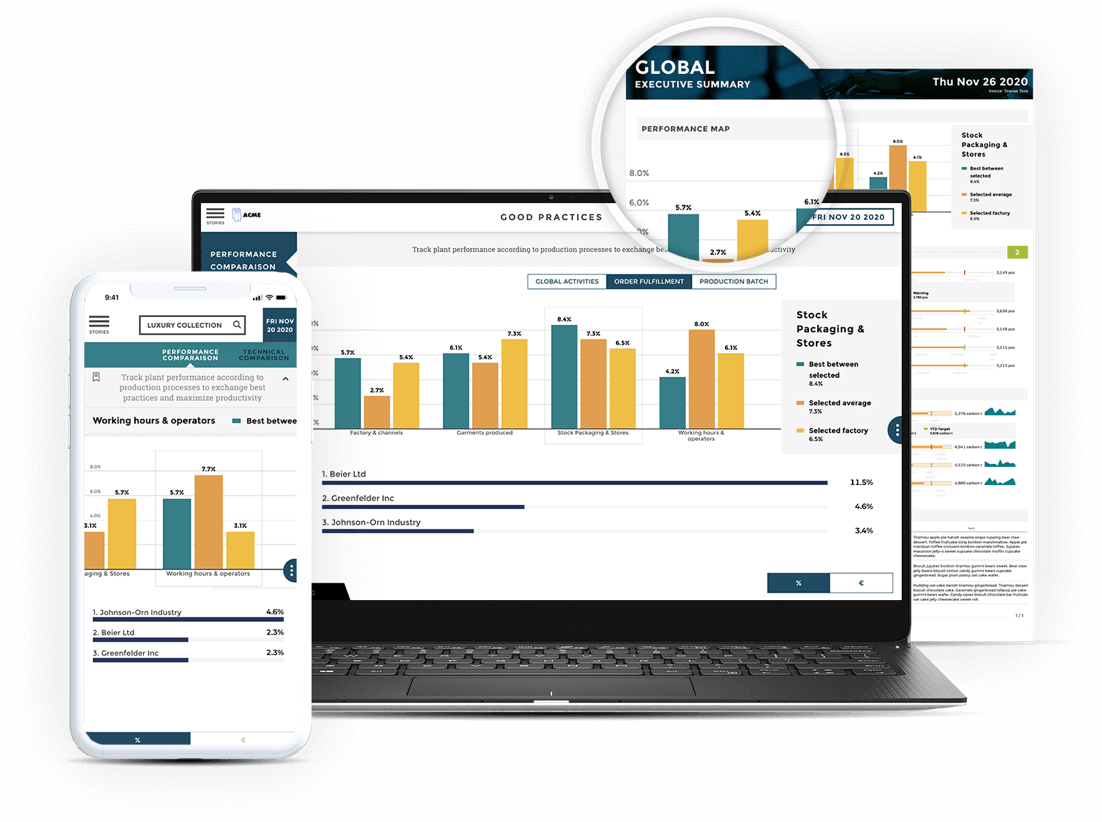 WE OFFER REAL TIME VISUALIZATIONS
Data visualization is the art of turning data into insights comprehensible by everyone.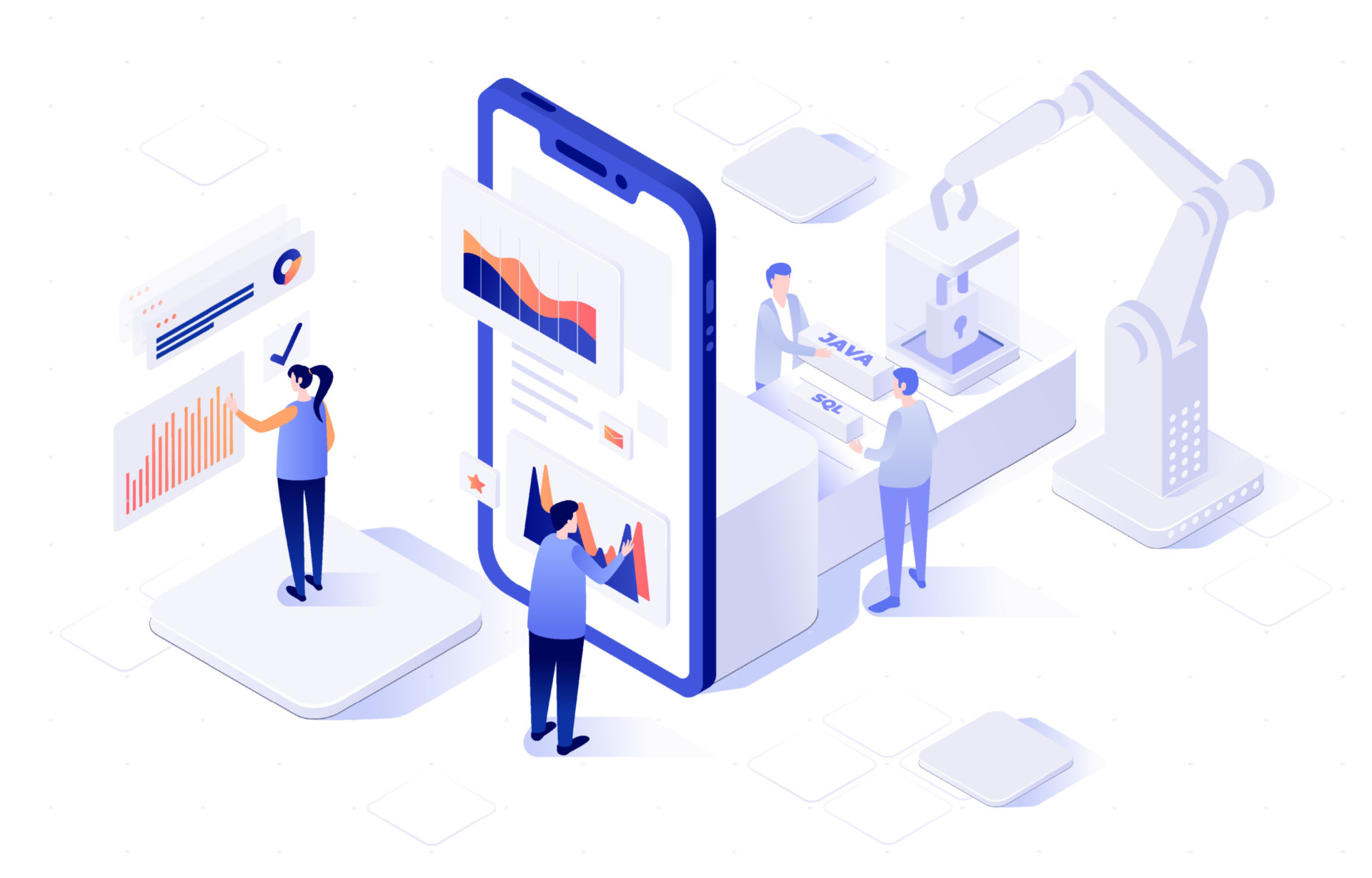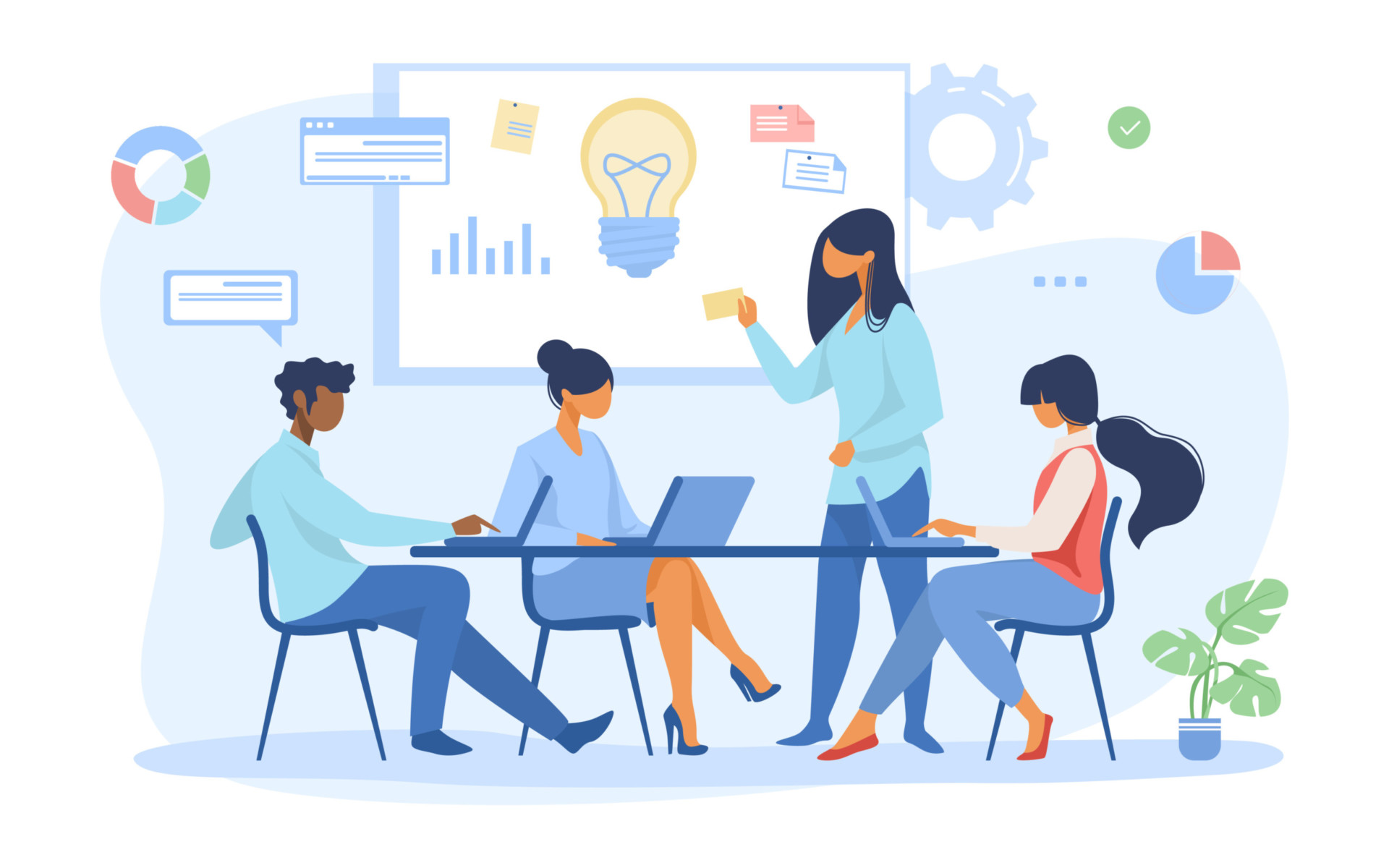 Save time for your teammates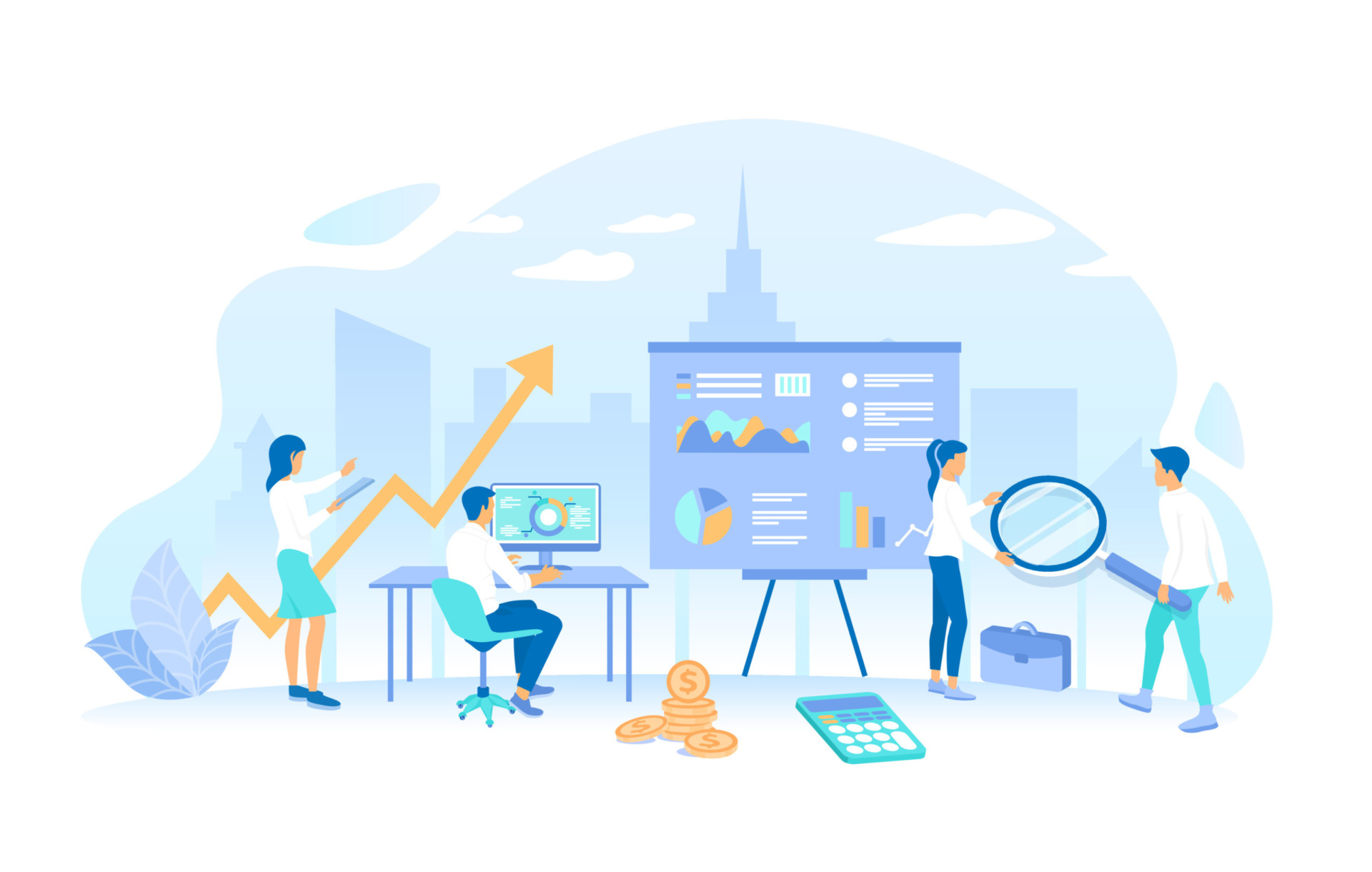 We have use cases to help you start your digital transformation.
Through machine learning and artificial intelligence, we can use your data to predict and to extract insights (predictive maintenance, fraud detection, behavior prediction…).
We can automatically generate structured and coherent reports with neural language generation. A report that required 3 days of work can now be created in 30 minutes.
Our technology can digitalize files (RIB, invoices, id cards…) to extract relevant information and automatically integrate it to your information systems.
Financial services are turning to automation for one reason, they are overwhelmed. With numerous steps, it is easy to forget operations, make errors and to lose time.
Automatically discover the process from all company data and stakeholders (ERP, CRM, IOT, BPM, RPA, AI) by providing the end-to-end process streamline.
Monitor process performance and compliance by identifying the best performers, happy paths, bottlenecks, critical activities and resources and perform root cause analyses.
We can organize the information so that each of your collaborator receives the information he or she needs to make decisions.
Your visualisations are available on computers, mobiles or can be embed directly on your solutions
Up-to-date info about intelligent automation
Join our newsletter to become an expert of digital transformation